Educational and Therapeutic Workshops Focused on Mental Health & Well-being
In the chaos of modern life, it's only natural to feel overwhelmed. The constant grind of our everyday lives, "digital overload" from our TVs and phones, the obligations of work, family, and our social lives can all be intense. While these feelings are normal, it is how we deal with them that will determine how they affect our lives. Focused Solutions' workshops are designed with this in mind, as they offer education, information, and "tips & tricks" to help you navigate the ups and downs.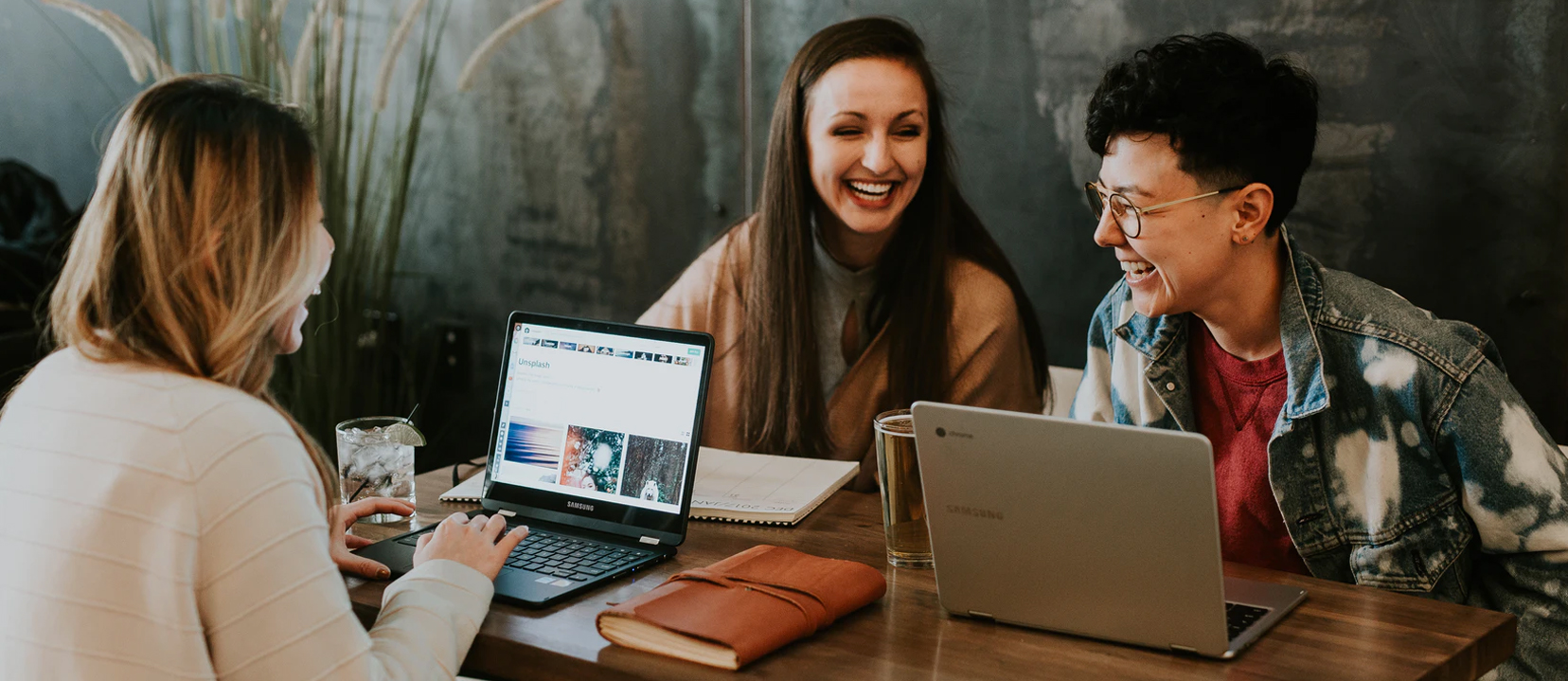 If you are one of the millions of Americans who are searching for help, Focused Solutions has the online counseling workshops you are looking for. From our main counseling center in Columbia, MD, we have developed wellness workshops that can help you deal with life's difficulties in a healthy and productive manner. When you participate in our online therapy webinars, you can learn new strategies to articulate your feelings and cope with everything that has been holding you back from living life to the fullest.
Get in touch with Focused Solutions for a variety of workshops and counseling webinars, including:
Wellness Workshops
Mindfulness Workshops
Meditation Therapy Workshops
Mental Health Therapy Webinars
By taking these counseling workshops, you can get to the root of whatever may be bothering you and work on your issues under the supervision of licensed professionals. Self-improvement is an ongoing process and taking one of our counseling workshops can be an important step in your healing journey.
Sign Up for Our Workshops Today
If you are interested in finding out more, you can read about our wellness workshops right here on this page or sign up online instantly. Browse our selection of mindfulness workshops, therapy webinars, and more, then decide which one will be most helpful for you. Signing up for our counseling workshops is easy, and online counseling workshops can even be completed from the comfort of your own home.
Not ready to sign up just yet? Visit our contact page to locate the counseling center closest to you and call with any questions you may have about our counseling workshops and other services. In addition to our main center in Columbia, MD, we have 4 other centers in the area for your convenience.
While our counseling webinars are an important part of our mission, they are only a small part of what we do at Focused Solutions. We can also provide other services to help you in your journey; call to ask about our workplace consultants, who can recommend online counseling workshops and other therapies geared specifically toward employees and employers. If you have a workplace in the Columbia, MD area, we can help you set up a mental health care infrastructure that includes access to wellness workshops and counseling webinars, as well as other mental health services to reduce stress, resolve conflicts, and improve morale.