We Provide Expert Support for Individuals, Couples, & Families
In Cary, NC, our therapists are trained to offer marriage counseling that addresses the unique dynamics and issues couples and families face. We help foster understanding, communication, and reconciliation in relationships that may be experiencing strife.
In addition, our therapist in Cary, NC, understands teens' distinctive challenges in today's world. From peer pressure to academic stress, our counseling services are tailored to provide the support and guidance teens need to navigate these crucial years. With our expertise, we strive to bridge communication gaps and strengthen familial bonds.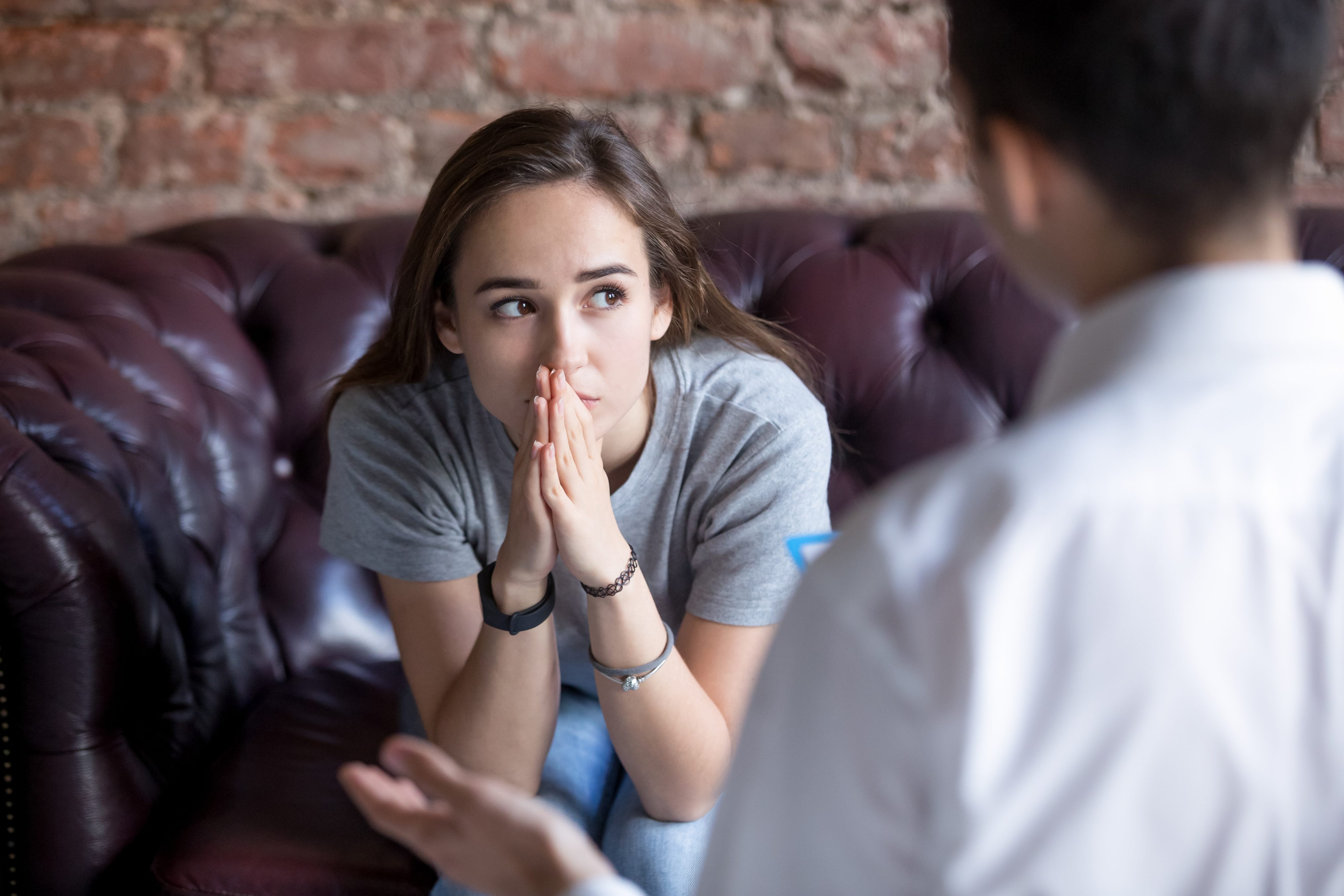 What Are the Benefits of Couples Therapy?
Effective Communication Techniques: A significant objective of couples therapy is fostering enhanced communication. Partners are equipped with skills to voice their sentiments and apprehensions, paving the way for richer understanding and constructive dialogues.

Resolving Disputes Constructively: Within the secure confines of couples therapy, partners can pinpoint and confront issues. With the therapist's guidance, couples are taught strategies to address disagreements positively.

Boosting Intimacy: Through couples therapy, emotional and physical closeness can be invigorated. Issues linked with trust, warmth, and physical fulfillment are addressed, fortifying the relationship.

Mending and Building Trust: Especially pertinent for couples grappling with trust violations such as unfaithfulness, therapy presents a systematic avenue to mend and fortify trust within the relationship.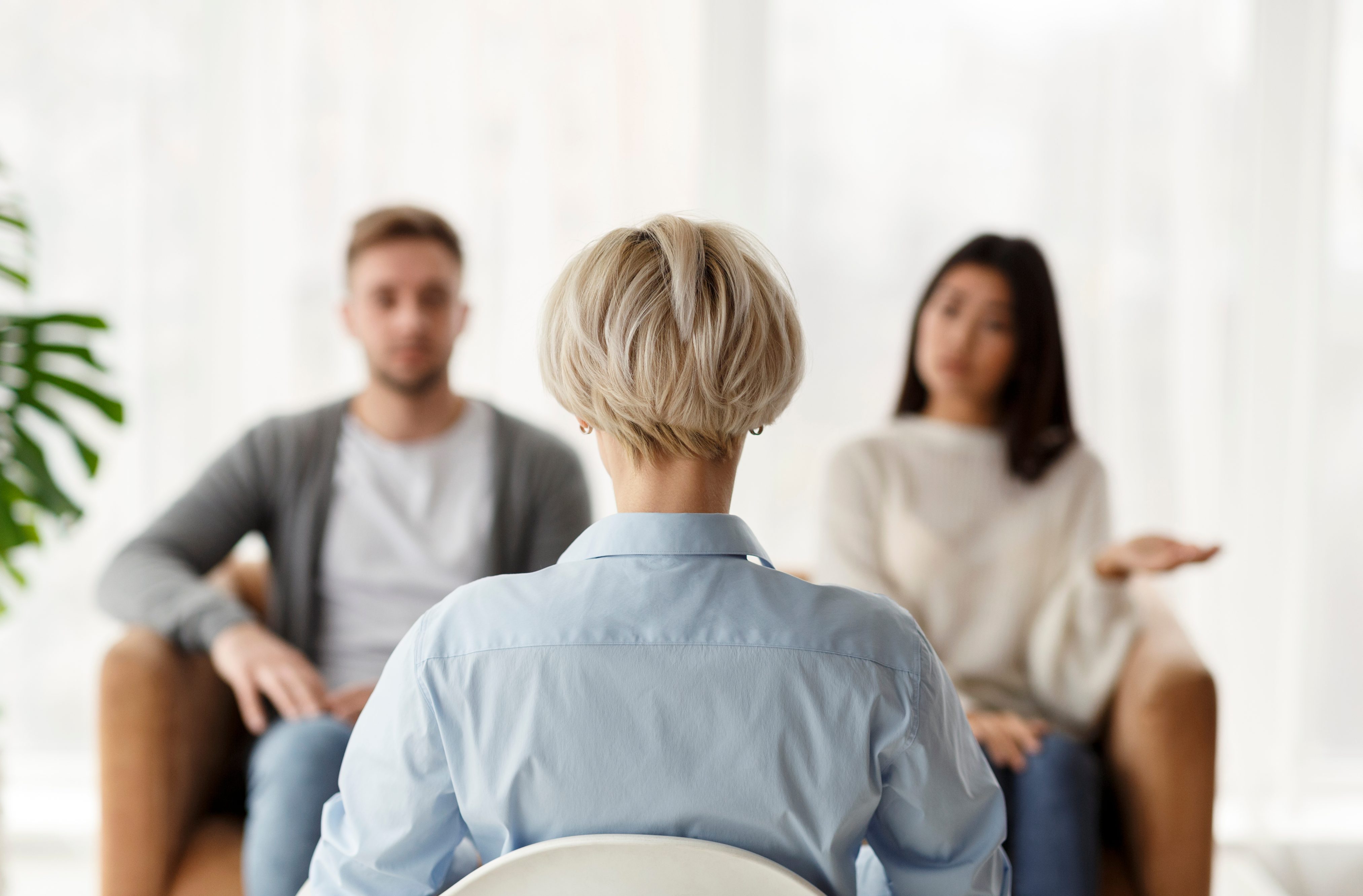 Our Therapist in Cary, NC Is Here To Help You
Seeking help is a sign of strength, and at Focused Solutions LLC in Cary, NC, our therapist is ready to assist. Whether it's individual challenges, couples' conflicts, or family issues, our counseling services are tailored to meet your unique needs. Remember, you don't have to face life's challenges alone. Give us a call today to schedule an appointment and start the healing process.