Counseling Support for Anxiety & Depression in Columbia, MD
Anxiety and depression are prevalent challenges in mental health, and our team in Columbia, MD, is here to offer effective support. Utilizing evidence-based techniques, our therapists guide individuals through the complexities of these conditions. In counseling sessions, clients develop an understanding of patterns, acquire coping mechanisms, and establish healthier thought processes.
Recognizing the unique manifestations of anxiety and depression in each individual, our Columbia, MD therapists tailor treatments to address personal experiences and needs. Whether through individual counseling, couples sessions, or group therapy, our objective is to empower clients with the tools and insights necessary for leading fulfilling lives. For those outside the Columbia area seeking specialized care, consider exploring depression counseling in nearby Baltimore.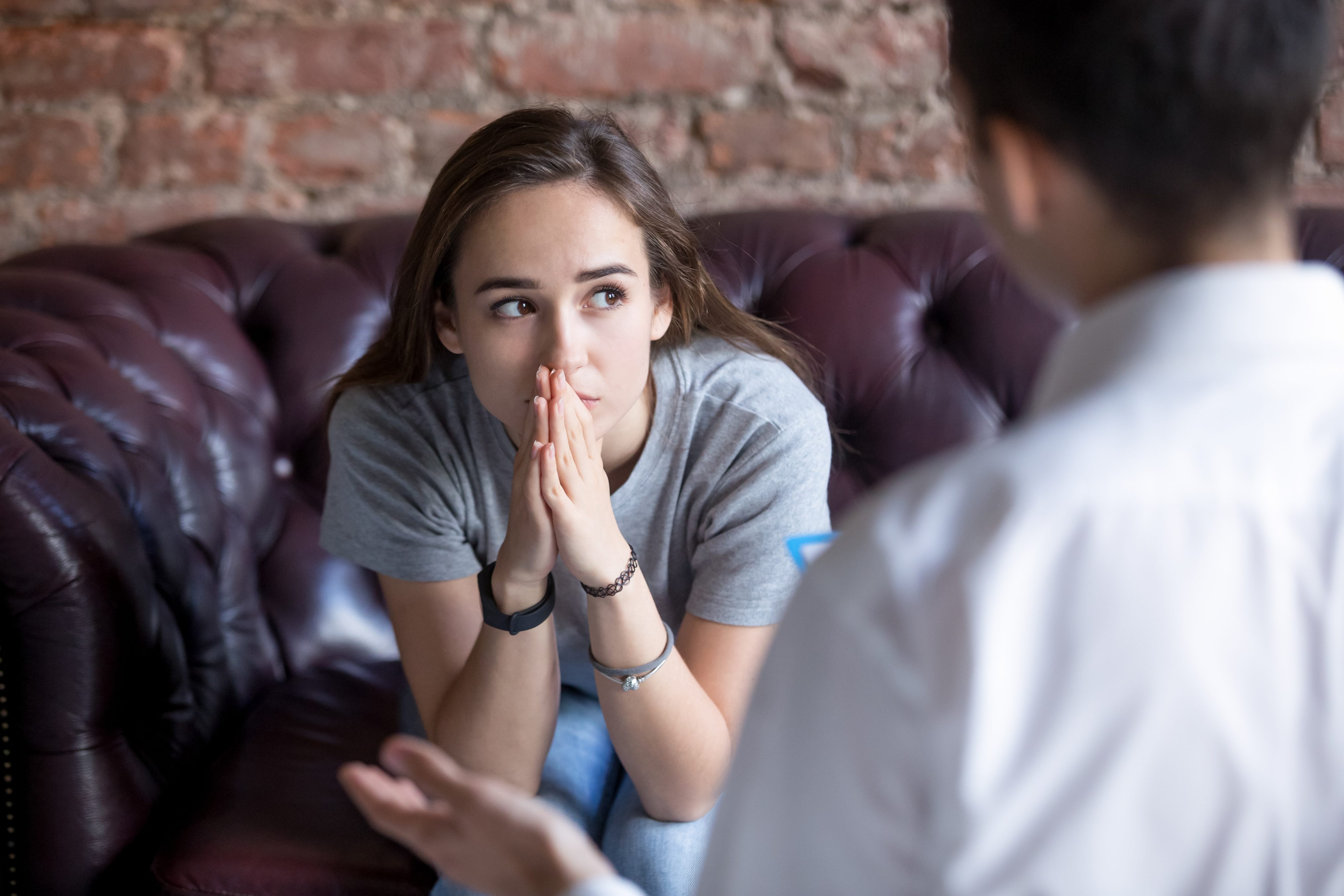 Our Therapist in Columbia, MD Is Here To Help You
Seeking help is a sign of strength, and at Focused Solutions LLC in Columbia, MD, our therapist is ready to assist. Whether it's individual challenges, couples' conflicts, or family issues, our counseling services are tailored to meet your unique needs. Remember, you don't have to face life's challenges alone. Give us a call today to schedule an appointment and start the healing process.