Take a Deep Breath! We Are Here to Help
Taking the step towards therapy can be a challenge. However, remember that our counseling center provides emotional support and understanding in Nashville. Whether you're dealing with trauma, addiction, or stress management challenges, our therapists are here to guide you.
We understand that each marriage journey is unique. So, our approach to counseling in Nashville is tailored to suit your specific needs. Establishing a trusting therapist-client relationship aims to create a space where healing, wellness, and self-improvement can flourish.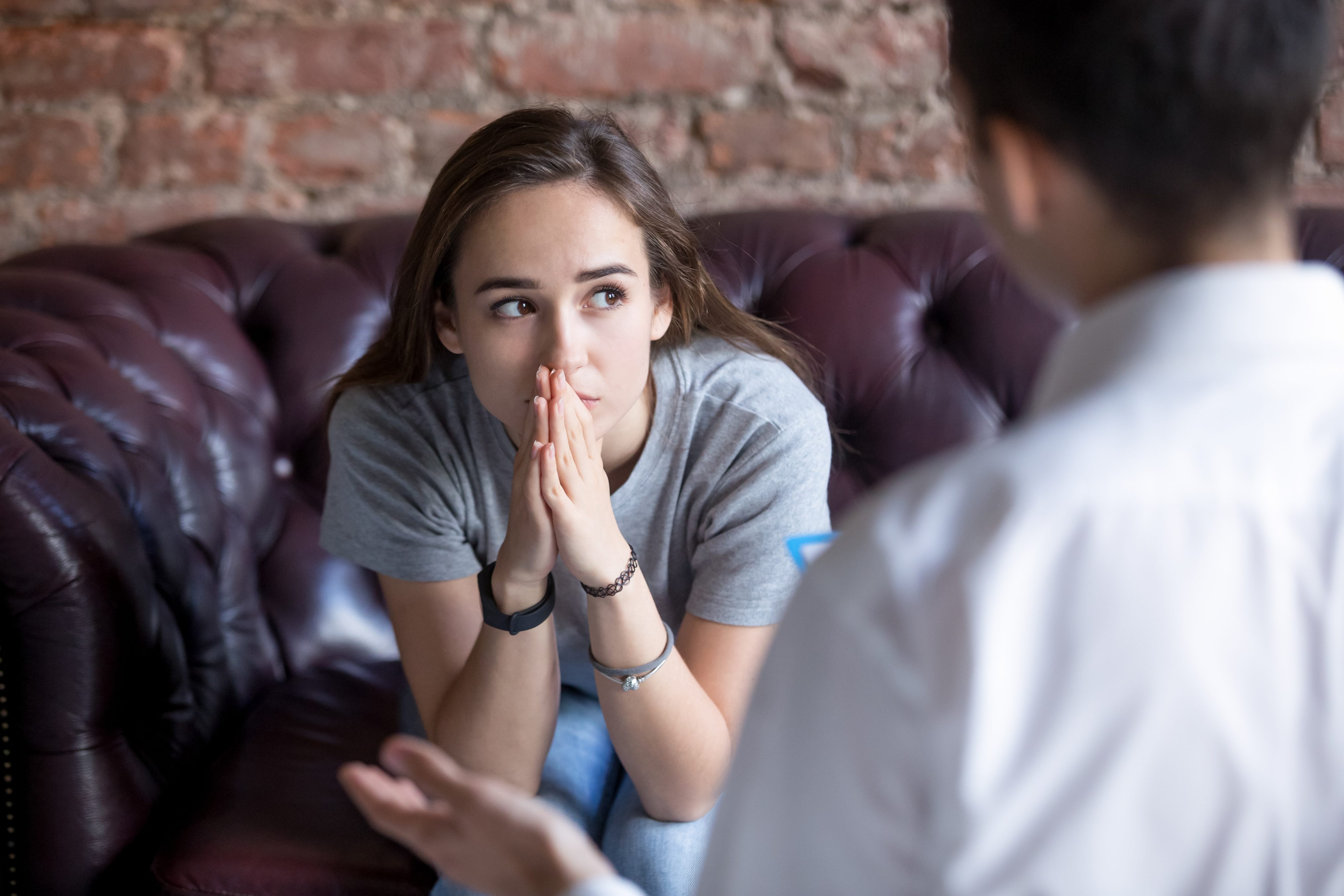 Count On Our Nashville Therapist for Anxiety and Depression Treatment Today
Nashville residents deserve the very best in therapeutic care At Focused Solutions LLC, we strive to provide just that. Our therapists are well-equipped to address a range of concerns, from anxiety and depression to marriage and couples challenges. Don't hesitate to reach out if you or a loved one is grappling with these issues.
Our dedicated therapists in Nashville are here to offer the tools, insights, and guidance necessary for transformation. Whether you're seeking counseling in Franklin, TN, or anxiety treatment in Brentwood, our network ensures you're in expert hands. Reach out today, and let's help you overcome life's challenges.