Workplace Consulting Includes Organization Strategy Development & Team Building Workshops
Effective workplace consulting is a combination of strategy development and fostering cohesive teams. In Baltimore, where businesses leverage innovation and efficiency, a well-defined organizational strategy is paramount. We assist companies in laying out clear, actionable plans that align with their vision and objectives.
However, strategy is only as good as the team executing it. That's why our services in Baltimore also encompass team-building workshops. These sessions are designed to foster collaboration, improve communication, and enhance overall team dynamics, ensuring that businesses in Baltimore operate like well-oiled machines.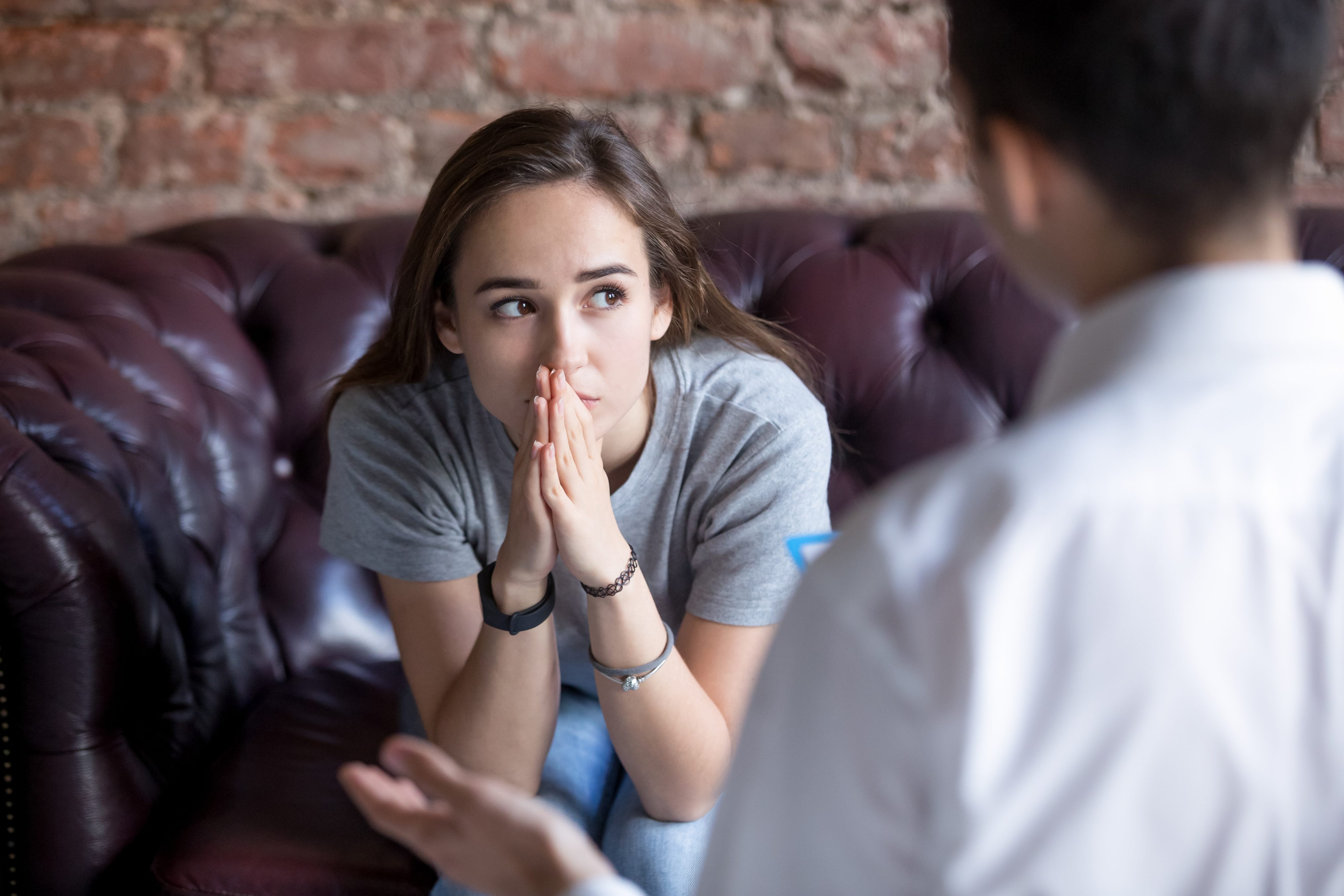 Rely On Us For Leadership Coaching in Baltimore!
Baltimore businesses require specialized guidance to navigate the changing business world. At Focused Solutions LLC, our leadership coaching is a commitment to excellence. We are dedicated to ensuring that every leader we coach becomes a leader and model for success in Baltimore's corporate world.
If you're ready to transform your leadership journey and elevate your business, we're here to guide you. With our expert coaching and consulting services, we can help you put your business in the best position possible to be successful. Remember that we also have a workplace consultant in Washington, DC. Contact us today to get started!