What is Workplace Consulting & How Does it Work?
Workplace consulting is the meticulous process of analyzing and optimizing workplace dynamics to foster a more productive and harmonious environment. In Richmond, VA, even the smallest improvement can lead to significant results. Our approach involves a comprehensive evaluation of current workplace practices, identifying areas of improvement while strategizing actionable solutions.
Richmond, VA businesses can benefit from our tailored workplace consulting services. We seek to understand the unique challenges faced by each organization, ensuring that our solutions are not just theoretical but practically applicable. Through workshops, one-on-one sessions, and team interventions, we bring about measurable change, driving efficiency and boosting morale in the corporate sector.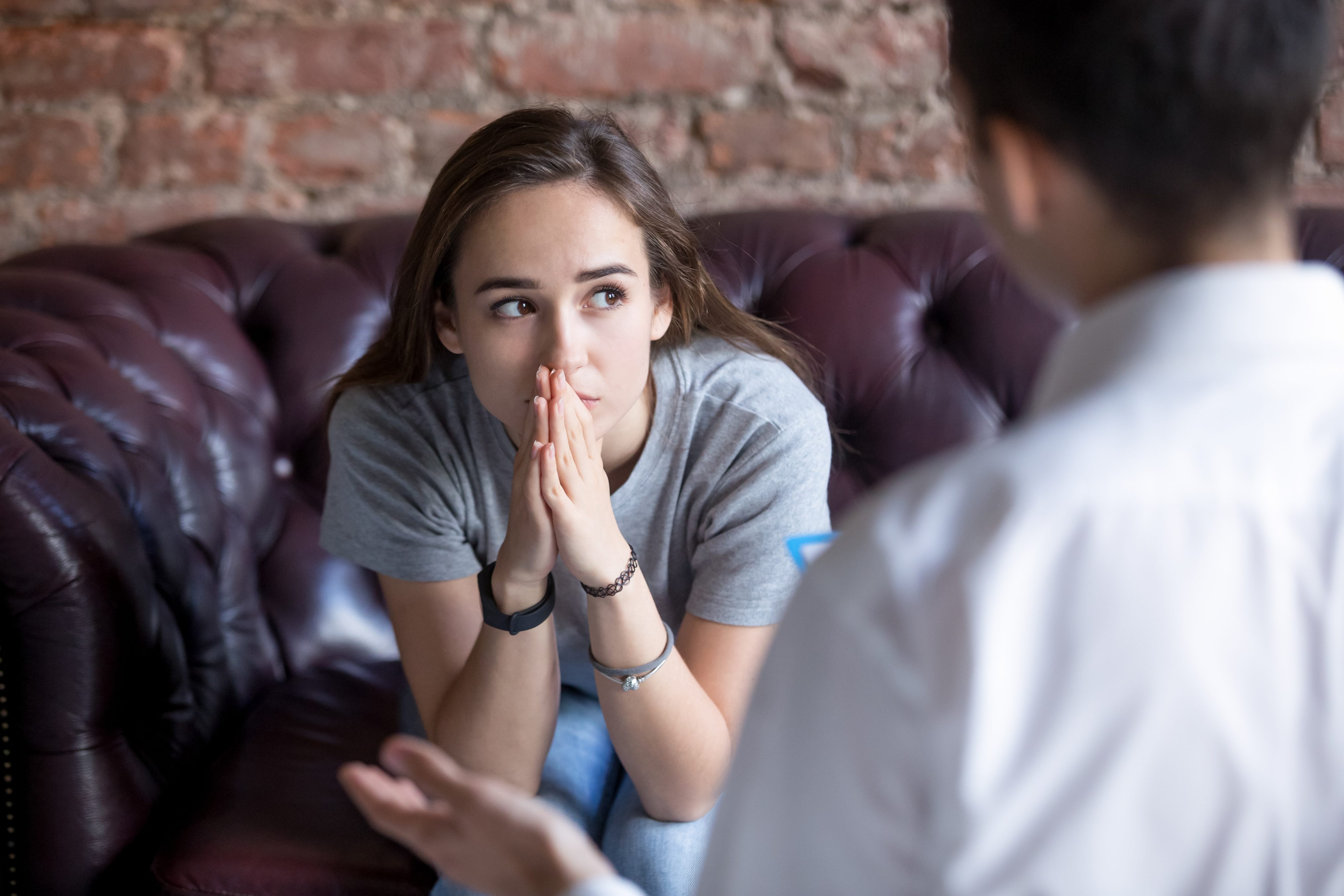 Call Us For Leadership Coaching in Richmond, VA!
In Richmond, VA, the corporate world is always in flux. To stay ahead, organizations need strong leadership that's adaptive, insightful, and strategic. For those outside Richmond looking for similar services, ask about our leadership coaching in Louisville, KY, or consider our workplace consultant in Washington, DC as well. At Focused Solutions LLC, we are dedicated to crafting such leaders. Our tailored leadership coaching and workplace consulting services assure you of tangible results that drive organizational success. Reach out to us today, and let's chart a path to excellence together. Contact us today to get started with our experts.