Our Marriage Counseling Focuses on Conflict Resolution & Communication Skills
Strengthening Communication: Robust communication acts as a relationship's foundation. Through marriage counseling, couples hone their skills, enabling them to listen actively, articulate feelings, and navigate grief positively.

Navigating Disagreements: Marriage therapy imparts techniques for couples to face and constructively tackle disputes. It emphasizes reducing blame cycles and crafting solutions that resonate with both partners.

Deepening Emotional Bonds: Counseling sessions assist couples in reigniting their emotional connection. Therapists collaborate with couples to pinpoint and tackle any emotional and physical closeness obstructions.

Trust Reinforcement: For couples facing trust challenges, therapy lays down a systematic approach to mend the trust and rejuvenate the relationship.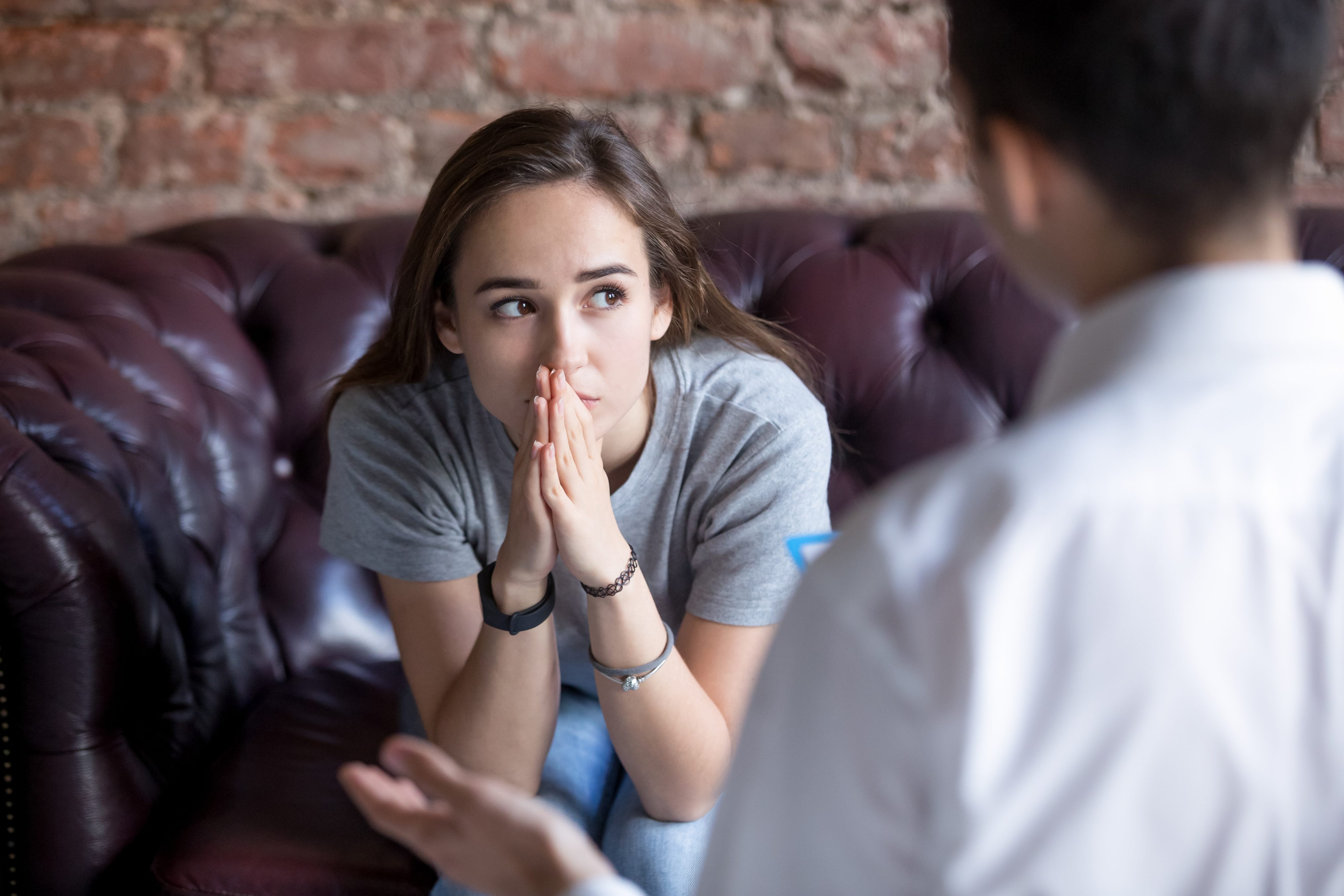 What Can Marriage Counseling Improve?
Enhanced Conversations: A pivotal element of thriving relationships is adept communication. Marriage therapy empowers duos with enriched communicative tools, encompassing keen listening, feelings articulation, and constructive conflict management.

Efficient Dispute Handling: Couples are endowed with tools to address and surmount disagreements in affirmative ways through therapy. The emphasis is on curbing accusatory tones and formulating solutions that both parties resonate with.

Rekindling Emotional Intimacy: Counseling sessions are structured to help couples reinvigorate and deepen their emotional rapport. Therapists assist in identifying and maneuvering any hurdles to emotional and physical proximity.

Building and Mending Trust: For couples who've experienced trust disruptions, therapy delineates a systematic avenue to restore trust and rejuvenate the partnership.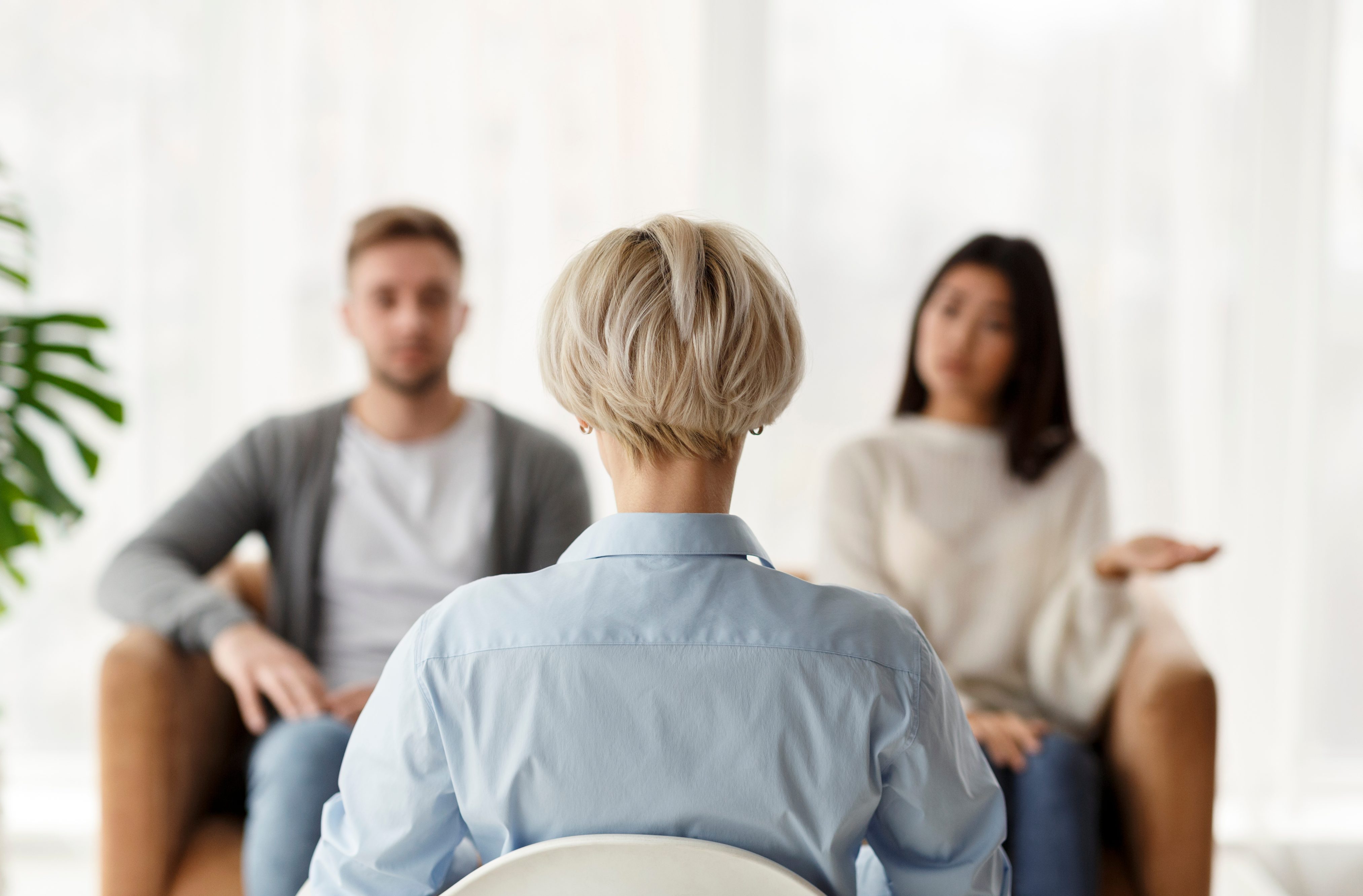 Call Our Therapist for Marriage Counseling in Baltimore, MD
At Focused Solutions LLC, our therapists bring expertise, compassion, and a genuine desire to help to every session. Whether confronting grief, depression, or relationship challenges, we are here for you.
Your path to enhanced mental health and relationship harmony is just a call away. In Baltimore, our therapist is ready to guide, support, and empower you toward a fulfilling, well-balanced life. Contact us today to schedule an appointment.