What Are the Benefits of Therapy?
Enhanced Self-Awareness: Therapy is a journey inward. Through introspective sessions, individuals gain deeper insights into their emotions, behaviors, and patterns, fostering a better understanding of themselves.

Skills for Life: Counseling equips individuals with essential coping skills, empowering them to face life's challenges head-on and manage stress more effectively.

Strengthened Relationships: Therapy offers tools and strategies to improve communication, deepen emotional bonds, and resolve relationship issues, ensuring healthier interpersonal dynamics.

Holistic Healing: A therapist provides a space for individuals to address and heal from past traumas, unresolved conflicts, and emotional pains, promoting overall well-being.

Mental Health Maintenance: Regular therapy sessions help in the early identification and management of mental health concerns, ensuring that individuals stay on top of their emotional and psychological health.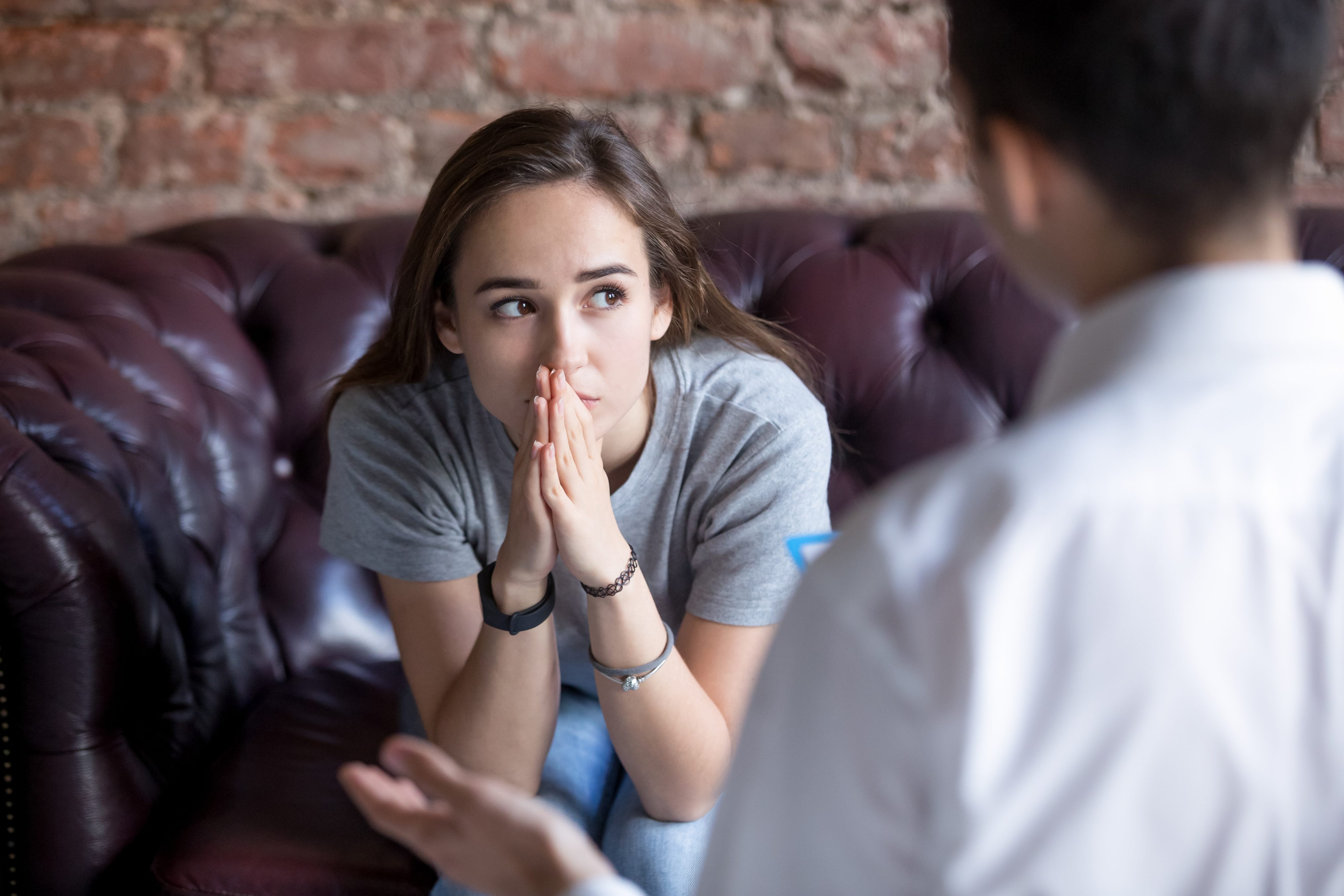 Contact Our Franklin, TN Therapist for Compassionate Counseling
Embarking on a therapeutic journey can be one of your most rewarding decisions. At Focused Solutions LLC in Franklin, TN, our therapist is dedicated to making this journey as insightful, transformative, and supportive as possible. Our holistic approach ensures that every facet of your well-being is addressed, from emotional to psychological.
Whether you're seeking to overcome anxiety, navigate the complexities of a relationship, or find solace in grief, our Franklin, TN therapist is here to help. We invite you to explore the benefits of counseling in Nashville or consider specialized anxiety treatment in Brentwood. Your path to healing, understanding, and growth starts with a single step. Contact us today, and let's walk a path of healing.